Wild Bears in Slovenia with Marco

Wild Bears in Central Slovenia
I have been photographing the brown bears of Slovenia for over three years and now I would love to share it with you.
The trip will include bear hide visits, a visit to Rakov Škocjan, Krizna Jama cave and Grad Snežnik or Predjama Castle. Visit to the bears hide takes place after lunch to maximize the chances of photographing these amazing mammals. We will be taken by 4x4 to the hide locations and return to base camp as darkness begins to fall. This allows for some of the most amazing "golden hour" lighting, due to our position high in the mountains.
Our host, Miha, has been working with these amazing animals for many years and his guesthouse has friendly welcoming atmosphere not to mention great local food. Miha knows not only the terrain but also the wildlife and will ensure that guests are placed in the most productive hides at any given period.
The guesthouse is located in a picturesque village at the foot of the mountains through which runs a crystal clear river.
When: Two dates are available May 3 nights between 15-19th May and 3 nights between 1st and 15th March 2019

Length: 4 Days 3 Nights

Number of People : Max 6 people. Min 3 if not reached it will be cancelled and refunds will be issued

Price: €1.200 double room sharing (single room on request at extra 20 Euro charge per person per day), half board.

Booking Deadline: ASAP
The trip is designed for photographers of all experience levels.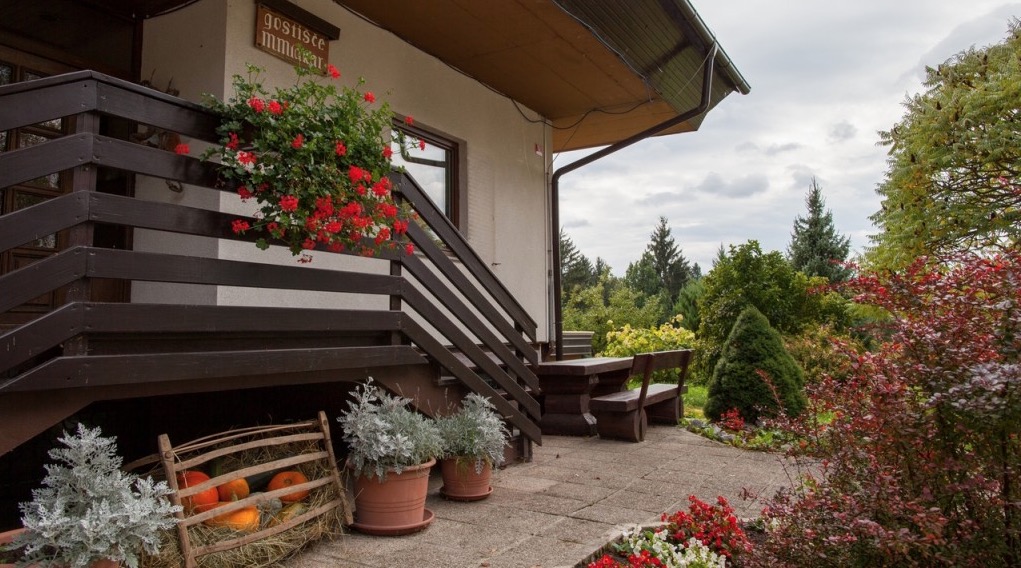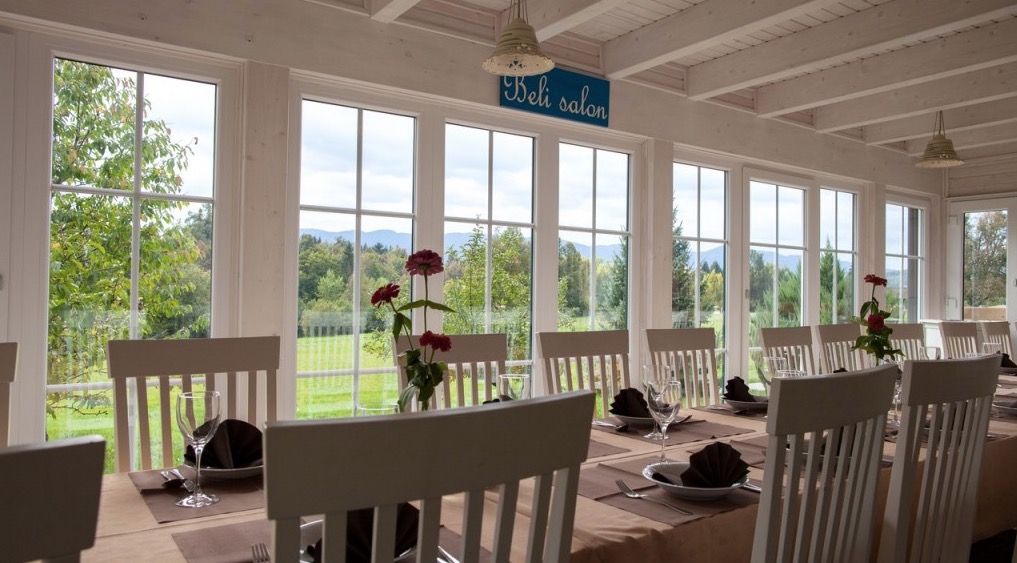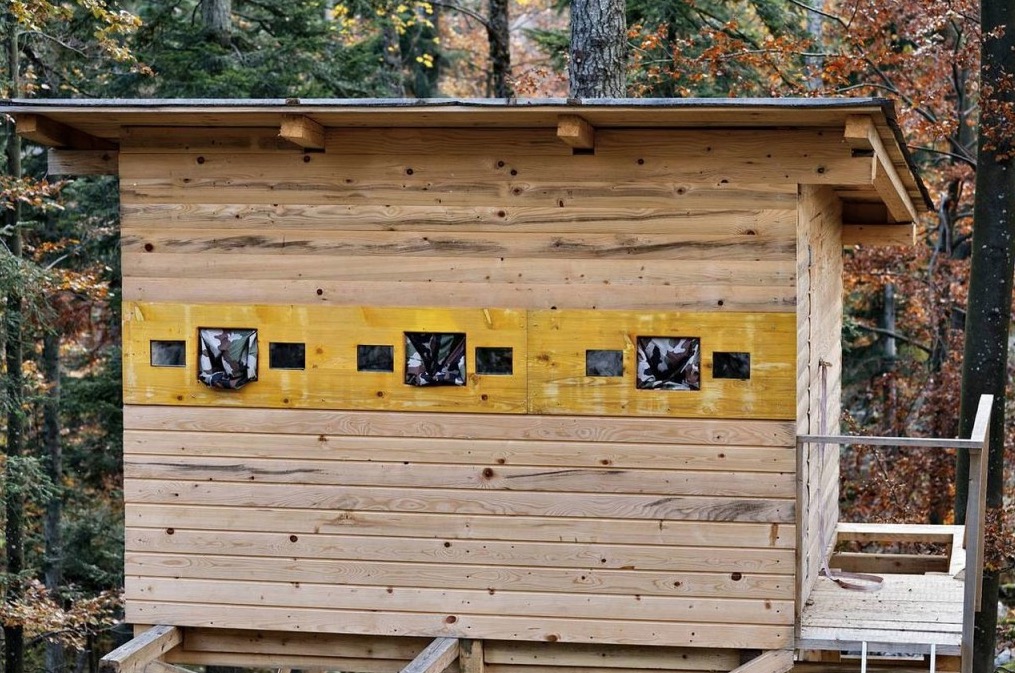 Details
Day 1 - arrive at guesthouse with transportation of your own choosing or pick up in Ljubljana etc
Day 2 and 3 - after a hearty breakfast we will explore the local area with landscape, cave and castle and bird hides photo opportunities,
Between 2 and 3 PM we will be taken to to the hides where we stay until around 8 PM then return to the guesthouse for the evening meal.
Day 4 - guests may check-out at their leisure after breakfast
Equipment:
300mm is the minimum recommended focal length for the bear hides, the ability to use a tele-converter is also recommended. The bears are truly wild and can appear in low light, therefore a tele lens with a max aperture of f2.8 - f4 is recommended, if possible
A good wide angle and a macro lens could be of great use in the surrounding area.
Camera choice is always a personal thing but I do recommend the use of a "silent" or "quiet" shutter to avoid the possibility of spooking the wildlife.
Please feel free to bring your own laptop/tablet and should you have any questions on image processing we can then spend some time covering individual needs.
Informations:
If you have any specific dietary requirements do let me know
This trip requires a minimum of three participants, should the required number not be reached the trip will be cancelled and all deposits refunded.
There can be no absolute guarantees about the length or number of the sightings. However, thanks to Miha's constant and passionate relationship with the surroundings he has created one of the premier bear viewing areas in Europe. The positions of the hides makes best use of this unique habitat.
Not included in the trip:
No flights of any nature are included in the price of the trip.

Travel Insurance, please make sure your policy is up to date!

Tips

Alcoholic beverages
Info and booking contacts : email
THE FEEDING AND HUNTING POLICY IN SLOVENIA

The places where the photo hides are located, are feeding places for the bears. This is not only done for the benefit of the photographers. The bears in Slovenia are fed by hunters in any case, especially to keep them out of the villages. If this did not happen, they would descend from the mountains and cause problems closer to the people. In this way, the hunters manage to keep the bears in the mountains and to keep the population stable. Due to the limited but constant feed supply, the number of youngsters remains normal and the entire population also remains.

Of course, as everywhere else bears are hunted but very limited. Slovenia is proud of its population of bears and hunting is strictly regulated. They want to serve as an example of how bears and people can live together. This is in strong contrast to Romania, Italy and Croatia where bears are only viewed as a problem.

By eco tourism like this trip, Slovenia wants to show that it can be done differently and that nature can benefit from it. As always, we as Wildpix try to attach a lot of value to this.